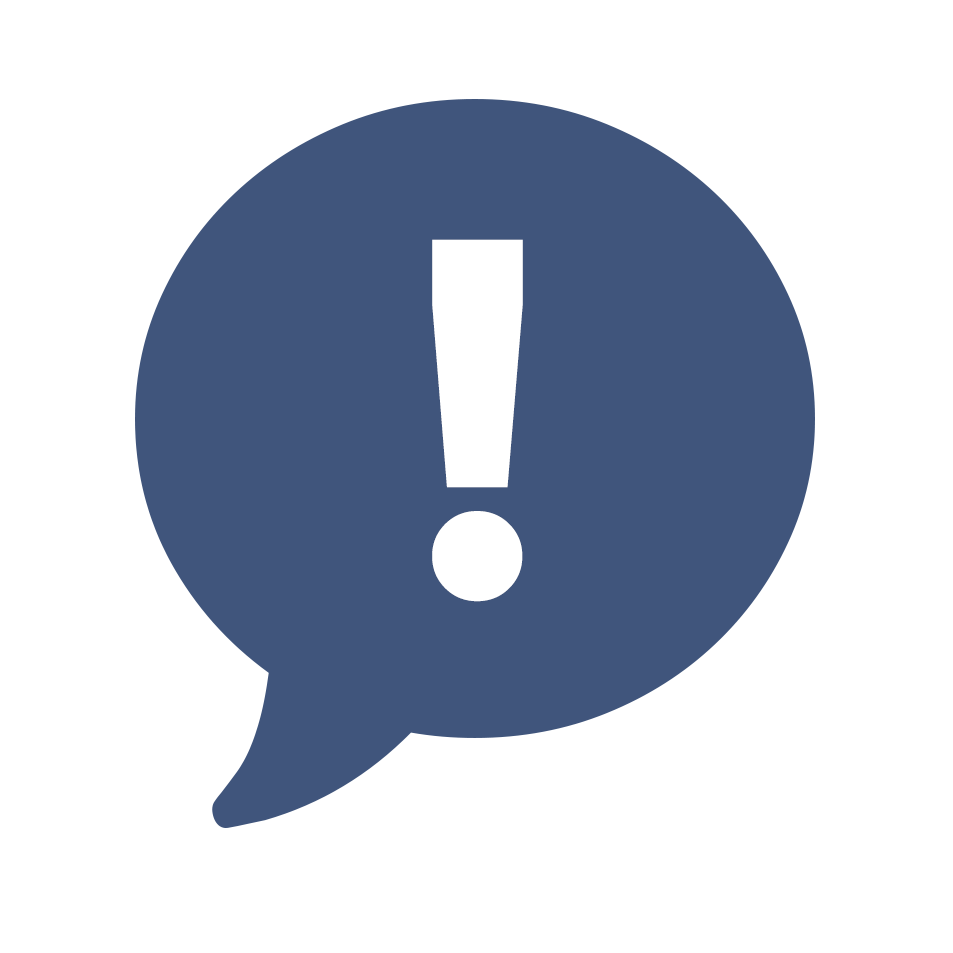 Group Texting's long code service is the most reliable way to quickly and affordably delivery SMS text messages to large groups of people during emergencies and other urgent situations.
More Reliable Than Short Codes
Our long code platform connects through the carrier interchange, bypassing short code platforms that are subject to carrier delays and blockages.
Short code are not available on many prepaid and regional wireless carriers.
Short codes were designed to serve as a marketing platform, not a traditional messaging platform.
Cost Effective
Always free incoming messages, discounted Monthly Plans and pay as you go accounts. See the pricing page for details.
Cancel monthly plans at any time. Never sign a contract.
Keywords allow your members to signup by sending a text message to our long code. All accounts include at least one free Keyword.
Intuitive Sorting Tools
Upload opt-in phone numbers and organize your contacts into groups
Don't worry about duplicate phone numbers. We'll automatically remove them!
View & Sort Signups (and Opt-Outs) by their source.
No contracts, no setup fees, no kidding.
GroupTexting has partnered with EZ Texting to power its mass texting platform.
Signing up for GroupTexting will automatically create an EZ Texting account.
Get Started