Digits Make a Difference
Group Texting lets your business send and receive text messages using a long code — a regular, 10-digit phone number. This means your recipients will get their messages from the type of number they're more accustomed to seeing, typically resulting in a higher delivery rate. For industries where a short code (typically a 5 or 6-digit number) isn't ideal, Group Texting provides an easy and effective solution.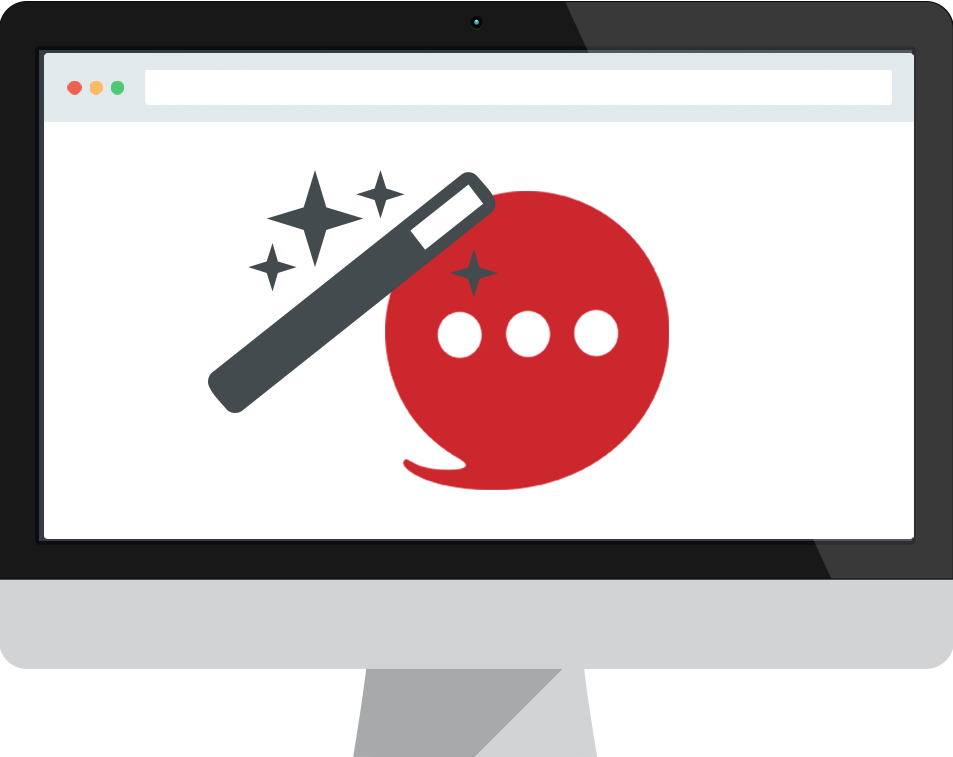 The Power of Keywords
Keywords make it easy to grow your contact lists by allowing your customers to join automatically by texting your Keyword to our long code phone number. A customizable reply message can automatically be sent back to them, confirming their subscription to your group messaging list.
All Features
Message Scheduling

Schedule messages to send exactly when you want -- now or later.

Drip Campaigns

Send time-released messages in a pre-determined order.

Recurring Messages

Automatically send messages for repeated reminders.

Message Personalization

Easily message your audience by name for a more personal touch.

SMS Polls/Text-2-Vote

Create message polls and view graphed results for quick and easy data in minutes.

Voice Broadcasts

Send a pre-recorded audio message immediately or as a scheduled broadcast.

Stats & Reporting

Monitor opt-ins and opt-outs to see what's working and track your campaign results.

Web Widget

Invite sign-ups for your SMS list directly from your website. Learn more

Twitter Integration

Two birds, one text -- tweet your SMS messages using a seamless integration. Learn more

Message Templates

Reuse messages with a single click and make your marketing life easier.

Send from your Phone

Use your cell phone to text thousands while on the go.

Message Forwarding

Easily monitor your incoming messages via your cell phone or email.
Check out our Getting Started Guide for tips on how to use these features