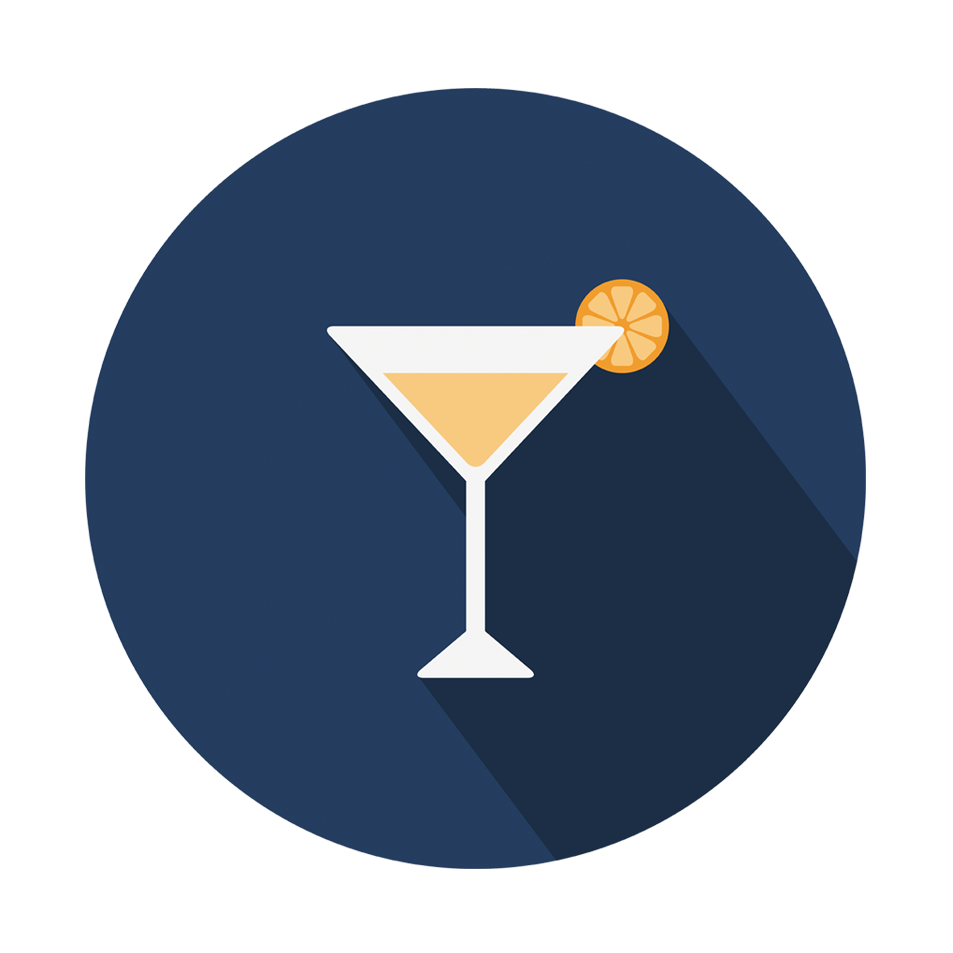 Group Texting is an easy-to-use, incredibly affordable Bulk Text Messaging solution for bars, lounges and nightclubs.
Group Texting's Mass Text Messaging platform is as powerful as it is easy-to-use. Launching an SMS marketing program is easy and affordable.
Cost Effective
Always free incoming messages, discounted Monthly Plans and pay as you go accounts. See the pricing page for details.
Cancel monthly plans at any time. Never sign a contract.
Keywords allow your members to signup by sending a text message to our long code. All accounts include at least one free Keyword.
Powerful Text Blasting Features For Nightlife
Personalize your Bulk Texts by inserting first names into text messages
Send text messages to groups or individually selected contacts
Receive reply messages in your Group Texting Inbox
Schedule your messages to go out immediately or in the future
Forward replies to an email address or your mobile phone
Auto-Reply for keyword opt-ins may be updated anytime from your account
Intuitive Sorting Tools
Upload opt-in phone numbers and organize your contacts into groups & lists
Don't worry about duplicate phone numbers. We'll automatically remove them!
View & Sort Signups (and Opt-Outs) by their source.
No contracts, no setup fees, no kidding.
GroupTexting has partnered with EZ Texting to power its mass texting platform.
Signing up for GroupTexting will automatically create an EZ Texting account.
Get Started